Healthy Business, Healthy Patients is not just a slogan, but a core philosophy that drives our marketing approach. At its heart, our strategy is rooted in the belief that a thriving business is essential for the well-being of our patients. We understand that when our business is strong and sustainable, we can consistently invest in cutting-edge technology, employ highly skilled healthcare professionals, and maintain the highest standards of patient care. This approach enables us to provide our patients with the best possible medical services, ultimately leading to healthier and happier lives. Our marketing approach is designed to showcase our commitment to quality and excellence in healthcare. We prioritize transparency, honesty, and open communication with our patients, partners, and the community at large. We understand that a healthy business-patient relationship is built on trust, and we work diligently to earn and maintain that trust.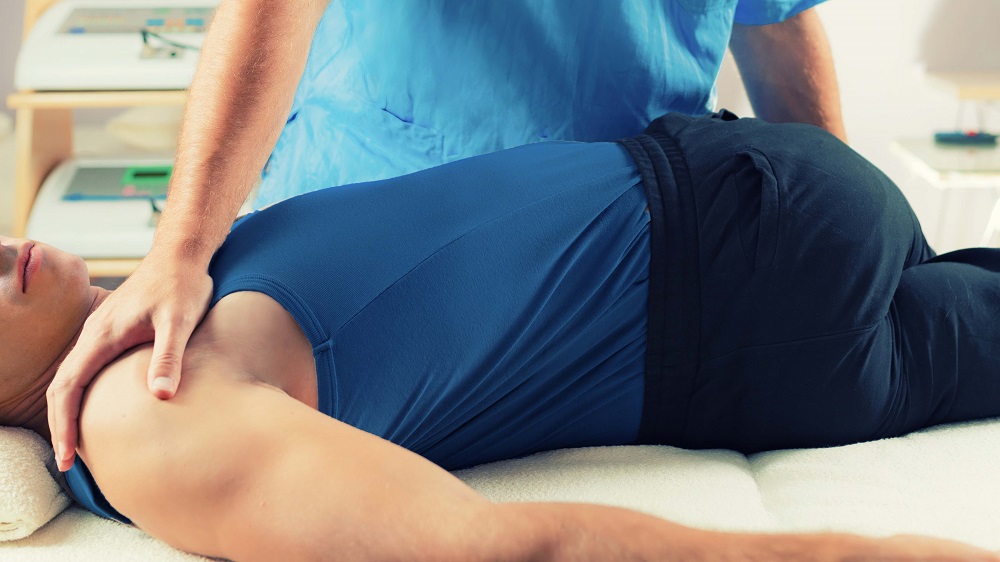 By offering clear and accurate information about our services, pricing, and treatment options, we empower our patients to make informed decisions about their healthcare. In today's digital age, we leverage the power of technology to connect with our patients on multiple fronts. Our website is a valuable resource, providing educational content, appointment scheduling, and easy access to our healthcare professionals. We also maintain a strong presence on social media, where we share health tips, success stories, and engage with our community. Our online presence not only helps us connect with patients but also allows us to address their concerns and queries promptly. To ensure the health of our business and patients, we focus on community engagement and corporate social responsibility. We actively participate in local health fairs, workshops, and community events to promote wellness and preventive care. By investing in the health and well-being of the community, we believe we are investing in our own future as well.
Moreover, our marketing strategy emphasizes patient feedback and continuous improvement. We regularly gather feedback from our patients and use this information to enhance our services. By actively listening to our patients, we can adapt and evolve to meet their changing healthcare needs. We value every patient's input and consider it an opportunity to grow and learn. In conclusion, our Healthy Business, Healthy Patients approach is not just a marketing strategy click here; it is a guiding principle that permeates every aspect of our healthcare practice. We are dedicated to building a strong, sustainable business that, in turn, ensures the well-being and satisfaction of our patients. With transparency, technology, community engagement, and a commitment to improvement, we aim to provide the best possible healthcare experience and contribute to the overall health and vitality of our community. Our patients' well-being will always be at the forefront of our efforts, and we will continue to strive for excellence in all that we do.